Your download will begin in a moment.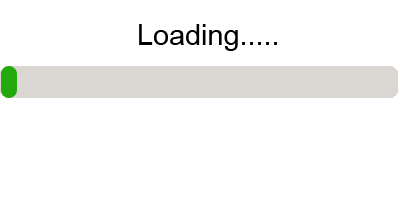 Our high-speed Linux server has received your request, which will be processed shortly. After your request is processed it will automatically start downloading the requested file on your computer.
Please wait while we process your download.
If your download does not starts automatically
Click Here
.